About VARIANZA
Independent wealth management company focused on high net worth individuals
What do we look for?
Our goal is to achieve a solid and stable growth for our clients' assets, with transparency, alignment of interests and simplicity.
How do we do it?
We believe that wealth management services should be based on:
Foundations
Lack of conflict of interests
Duty to offer what is most convenient for clients, exclusively based on their investment objectives and constraints. The wealth management service should be independent from investment products/assets.
Simple and transparent commissions
The client should know, understand and have easy access to commissions on demand. Additionally, commissions should be fair according to the service provided.
Proper incentives between clients and the wealth manager
The wealth manager and the client should have a common objective and hence, incentives should be structured accordingly. The wealth manager should not be incentivized to offer certain products if they are not optimal for clients.
Appropriate allocation of resources
Proper allocation of people and technology resources to achieve excellence. It is important to avoid overloading the structure with unnecessary expenses, manual processes or inefficiencies that could compromise the services provided.
Client focus
The entity should focus on the analysis, advice and holistic wealth management of its clients while preserving a long term view adjusted to their risk profile.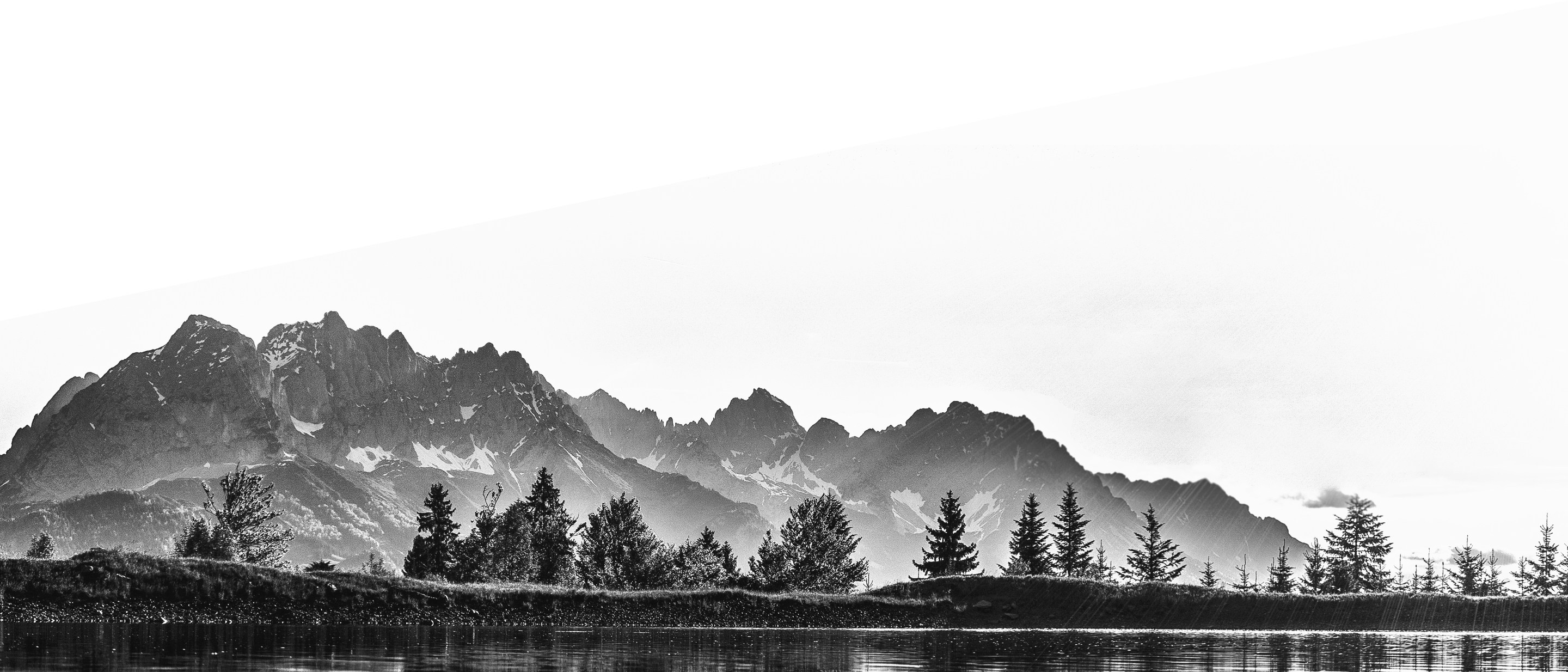 Closeness and transparency as the basis of the relationship with our clients